Welcome to Gemma's website which is designed to provide information and details about Gemma and the services she provides as a Spiritualist Medium, clairvoyant ,animal psychic and psychic Medium throughout Dorset, Somerset, Surrey, Hampshire and the UK as well as across the world .
Gemma Raises much needed Funds for charity's in need.
Please Note A £20 Deposit is non refundable from your payment if you miss your appointment or contact is not possible with you at the time of your booking. You need to give 24hrs cancellation notice to avoid losing your deposit.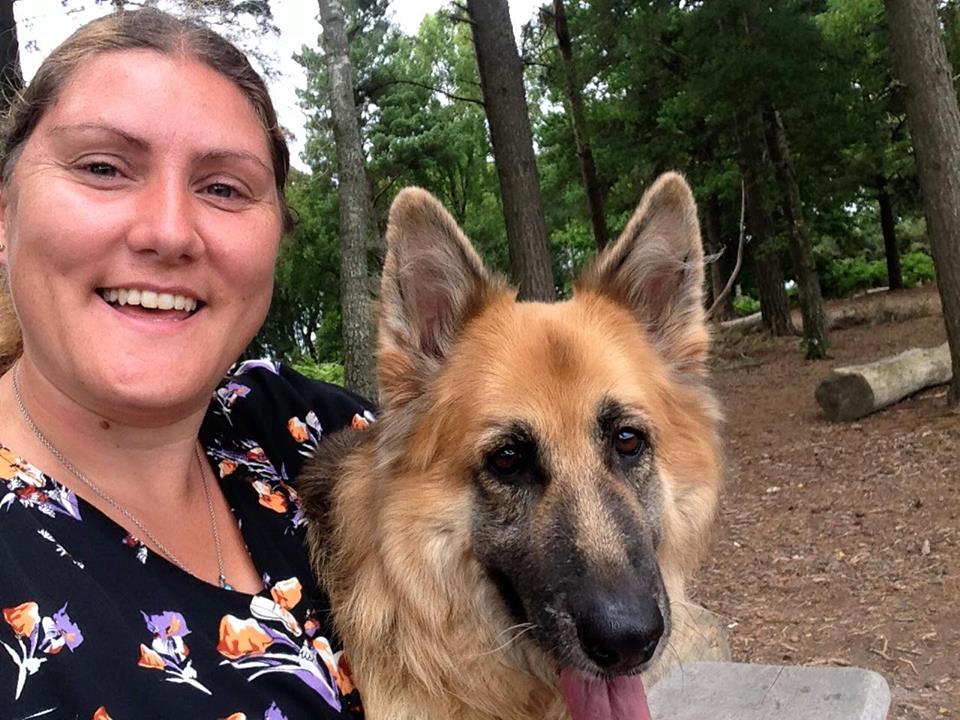 I look forward to meeting you and providing a reading for you and your pets here and over the bridge x
Many Blessings
Gemma
If you would like to book Psychic Medium Gemma for an event or investigation or radio interview please get in touch via Email .
Don't grieve. Anything you lose comes round in another form Rumi.
I look forward to seeing you at an event soon.
"You can search throughout the entire universe for someone who is more deserving of your love and affection than you are yourself, and that person is not to be found anywhere. You yourself, as much as anybody in the entire universe deserve your love and affection." Budda
"Even death is not to be feared by one who has lived wisely." Budda
"It is better to travel well than to arrive." Budda

Copyright Of Spiritualist Medium Gemma Stacey 2020
If you have a reading at a particular time, it is your responsibility to get to that appointment on time. Readings will not be pro-rated due to tardiness. Gemma's readings are (30) minutes If you have many more questions that need to be answered, in the session you have booked, you are encouraged to make another appointment at your convenience.
All readings will require Payment first to reserve your booking. Because many of Gemma's clients wait for 2 months or more for a consultation, if you do not cancel 48 hours in advance of your reading,and miss your appointment time except for in extreme circumstances, you will be charged for the time Gemma set aside in her schedule for you.
Cancellations and missed appointments
We know that things do come up at the last minute, be they emergencies, a need to reschedule, relatives drop in unannounced, someone you are caring for has a medical emergency, etc. Gemma plans her day around service to you and others who wish to get a reading and if you have booked your reading in advance, you need to understand that there are others who were turned away for the time you had booked with Karen. Some people wait up to two months to get an appointment at a time that is convenient for them. If you cancel within 48 hours of your scheduled reading, we may well be able to book someone in who calls at the last minute, but chances are that we won't. Because Gemma's time does have value and your time has value, you will be charged for the time missed by not attending the appointment. Gemma reserves the right to refuse to reschedule a client who has missed their appointment and abuses her schedule. If you have a gift certificate, you forfeit that certificate if you do not show up or adhere to Gemma's cancellation policy.
Find me on Facebook: https://www.facebook.com/www.spiritualistmediumgemmastacey.co.uk/
Psychic & Spiritual readings are available by telephone, or by email, by post or 1 to 1. As a medium I perform platform mediumship sessions at Theaters and demonstrations of mediumship in various venues throughout the year across Dorset.