Welcome to Gemma's website which is designed to provide information and details about Gemma and the services she provides as a Spiritualist Medium, clairvoyant ,animal psychic and psychic Medium throughout Dorset, Somerset, Surrey, Hampshire and the UK .
Gemma With Her Female German Shepherd Willow whom she loves very much and spends alot of time with after she inspired Gemma to continue her Animal communication work.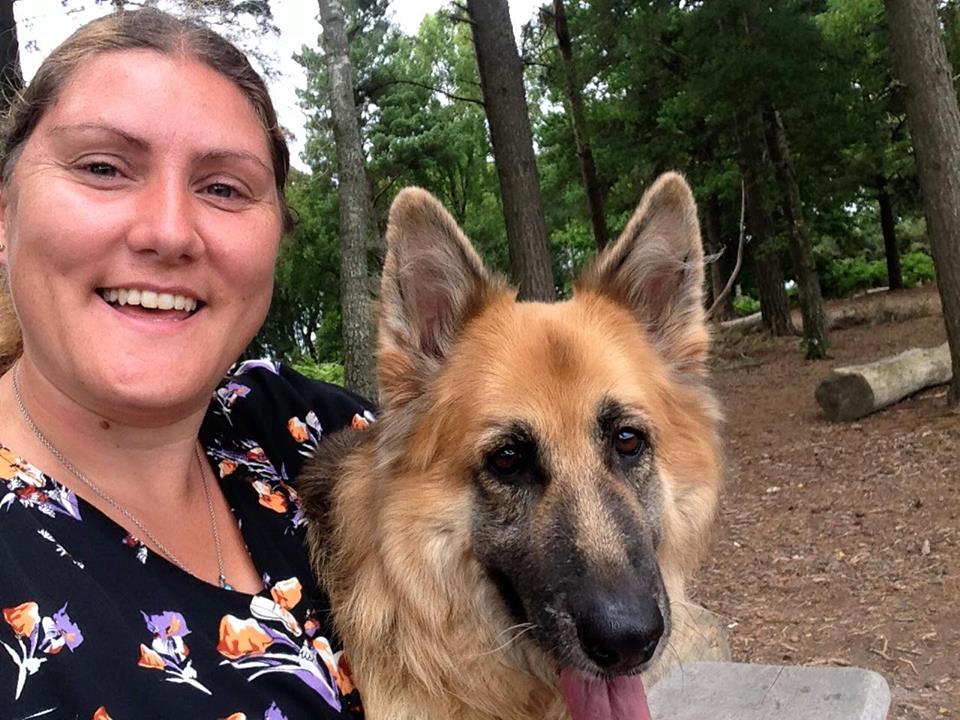 I look forward to meeting you and providing a reading for you and your pets here and over the bridge x
Many Blessings
Gemma
If you would like to book Psychic Medium Gemma for an event or investigation or radio interview please get in touch via Email .
Don't grieve. Anything you lose comes round in another form Rumi.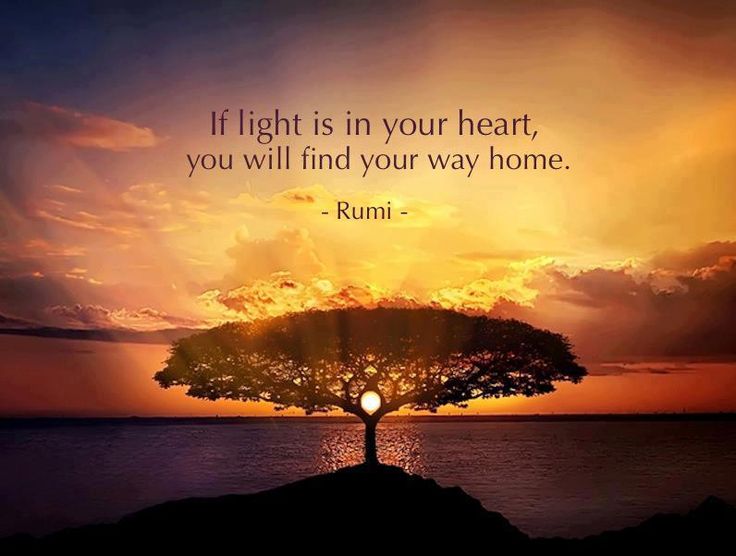 Wolf Spirit Guide in Honour Of Running Wolf Gemma's Guide.
I look forward to seeing you at an event soon.
Thank you for coming to my site blessed be.
"You can search throughout the entire universe for someone who is more deserving of your love and affection than you are yourself, and that person is not to be found anywhere. You yourself, as much as anybody in the entire universe deserve your love and affection." Budda
"Even death is not to be feared by one who has lived wisely." Budda
"It is better to travel well than to arrive." Budda

Find me on Facebook: Psychic medium Gemma Stacey
Psychic & Spiritual readings are available by telephone, or by email, by post or 1 to 1. As a medium I perform platform mediumship sessions at spiritualist churches and demonstrations of mediumship in various venues throughout the year across Dorset. I am avaliable for Animal Communication and Animal psychic sessions please contact me for more information.
Copyright Of Spiritualist Medium Gemma Stacey 2017