Charity Evening Of Mediumship Demonstration The Great Lyde Pub Yeovil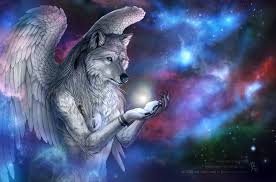 £ 5.50
Please join Gemma for an enjoyable and uplifting evening ticket price includes paypal charge.
A rare opptunity to see Local Psychic Medium Gemma Stacey at the Great Lyde Pub Yeovil Gemma's First event in Yeovil ,Gemma will connect with your loved ones in the spirit Realm passing on their messages of love and clear accurate evidence 7pm doors open 7.30pm start Gemma will be providing messages during this Psychic Evening Of mediumship Demonstration.This is a great opptunity to connect with your loved ones in spirit . It is £5 entrance fee per person . PsychicMedium Gemma Stacey is very well known throughout Dorset and internationally for her spiritual and Spiritualist mediumship work with animals and humans she continues to bring peace and comfort to those left behind, Gemma and her spirit guides look Forward to seeing and connecting with you for an exciting and uplifting evening . Please be there by 7.30pm to start pay at the door and online tickets available ,show starts 7.30pm . No under 16's

Tickets avaliable from www.Spiritualistmediumgemmastacey.co.uk
all money raised is in aid of Dorset and Somerset Turtle and Ferret Rescue.
Copyright Of Spiritualist Medium Gemma Stacey 2014